Elearning In Motion: Prototyping and engineering elearning
An elearning program is a collection of courses designed to support learning in the online environment, using the latest Web 2.0 technology, this of course includes web programming, rapid prototyping software and elearning tools such as learning management systems (LMS) and web conferencing. Through the application of elearning best practices, we can help you build your elearning program. From corporate elearning to programs for higher education institutions, to individuals looking to capitalize their knowledge and small organizations and associations that want to build elearning programs to serve their members. We have a solution for your elearning needs.
In designing courses for online delivery, or elearning as is commonly known, Elearning In Motion applies engineering approaches to course production (innovation, know-how, technology solutions, design iteration, control of production processes) along with widely used elearning practices from instructional design methods.
What is Elearning In Motion?
Elearning In Motion is your partner in developing that elearning program you organization needs. We are the course production team that is right for your program. From collaborating with subject matter experts (SMEs) to selecting the right technology for your budget, we will work with you in achieving your organizational goals regarding your elearning program. Developing an elearning program requires the collaboration of many units within an organization that is looking for delivering content online. It is easy to deliver content online, not so when delivering content to support learning. Developing elearning programs that do not support learning (that is, when your learners actually learn something) is a waste of resources. When done right, those same programs will achieve the learning objectives that have measurable learning outcomes.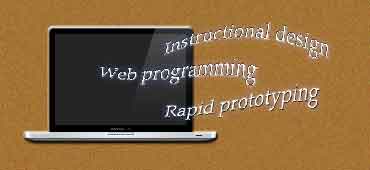 Whether you already have an online course or will be developing a new course, we can help you during the production process, from the needs analysis project to course release […]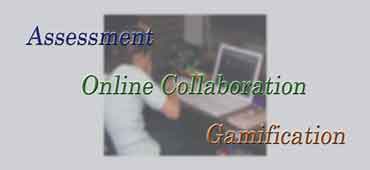 At Elearning in Motion we create interactive activities, games, assessments, and learning objects that are conducive to learning. We achieve this by implementing learning goals that can be measured for […]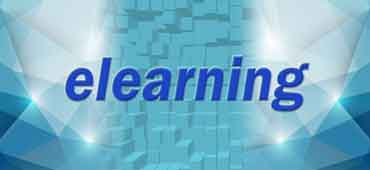 If your organization has the need of offering elearning courses, either through a training program or as revenue sources, we can help you in deploying your courses through your own […]